Dustin M. Davis Roofing and Siding LLC was founded by Dustin Davis in 2003. He has been working with his dad and uncles since he was a kid and has a passion for high-quality standards. He established the business with a focus on customer service, efficiency, cleanliness, and accommodating the clients.
At Dustin M. Davis Roofing and Siding LLC, our goal is to not only help you build your dream home, but to make the process easy and enjoyable for you. We are a family-run, full-service roofing and siding company with years of combined experience in the field of roofing construction and roof repair.
We can help you with all phases of roofing, siding, gutters, gutter guard protection, exterior trim and moldings, carpentry, pressure washing and metal capping. We use only high-quality materials for our projects, and installation is performed by trained professionals. Our excellent reputation and long list of satisfied clients attest to our superior craftsmanship, attention to detail, clear communication, honesty and integrity.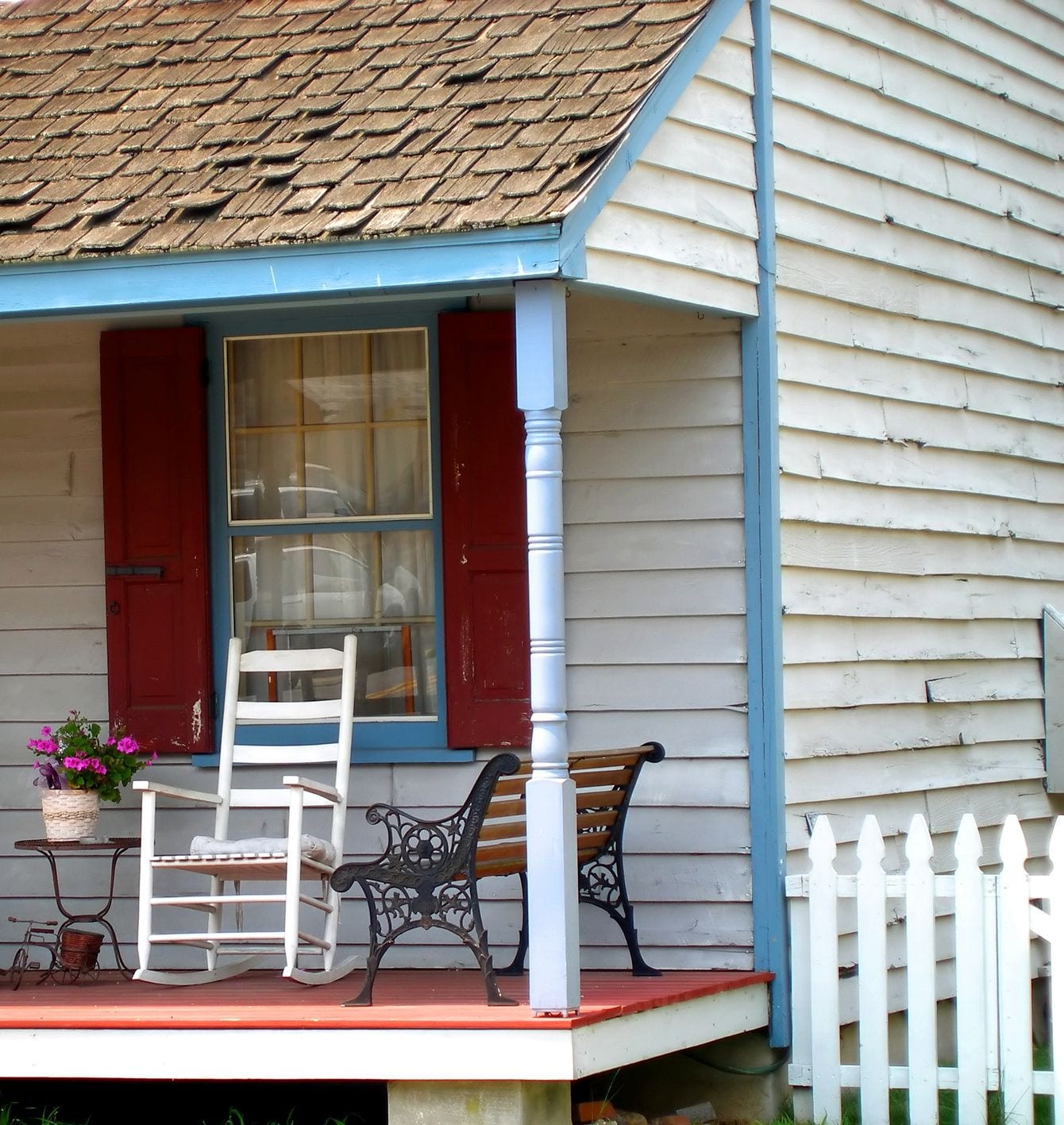 Focus on Efficiency and Customer Service
Finding the right team is the main challenge that homeowners face when looking to repair or replace their roof or siding. Our focus is on providing top quality products, expert installation and personalized service.
The Dustin Davis team will work with you from start to finish, making sure you are informed and satisfied. After discussing with you the details of your home exterior work, we offer you a free estimate. Be assured, we only charge a reasonable and fair price. While on the job, the owner will be there to work with his crew and assure high quality of work, and complete satisfaction.
Check out pictures from our recent projects. .
Thinking about redoing the exteriors of your home? Need a roofing or siding replaced? Contact us today!